Lankes Auktionshaus impresses with Summer Auction 2016

See an overview of the top highlights from the auction at Lankes's website.
Marklin gauge 1 Leipzig Station 2037 BB complete with station accessories including 2 lamps, stairs, 4 halls, 4 lamps, and overhead pieces. Impressive arrangement of an almost entirely complete Leipzig station from the 1930s!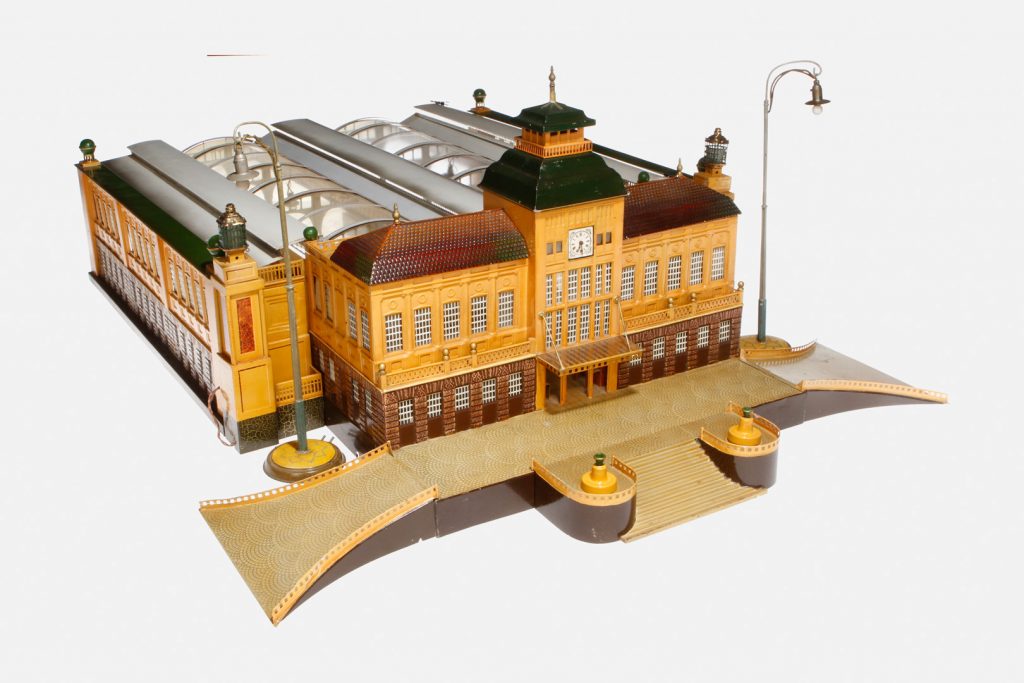 4-arm globe candelabra lamp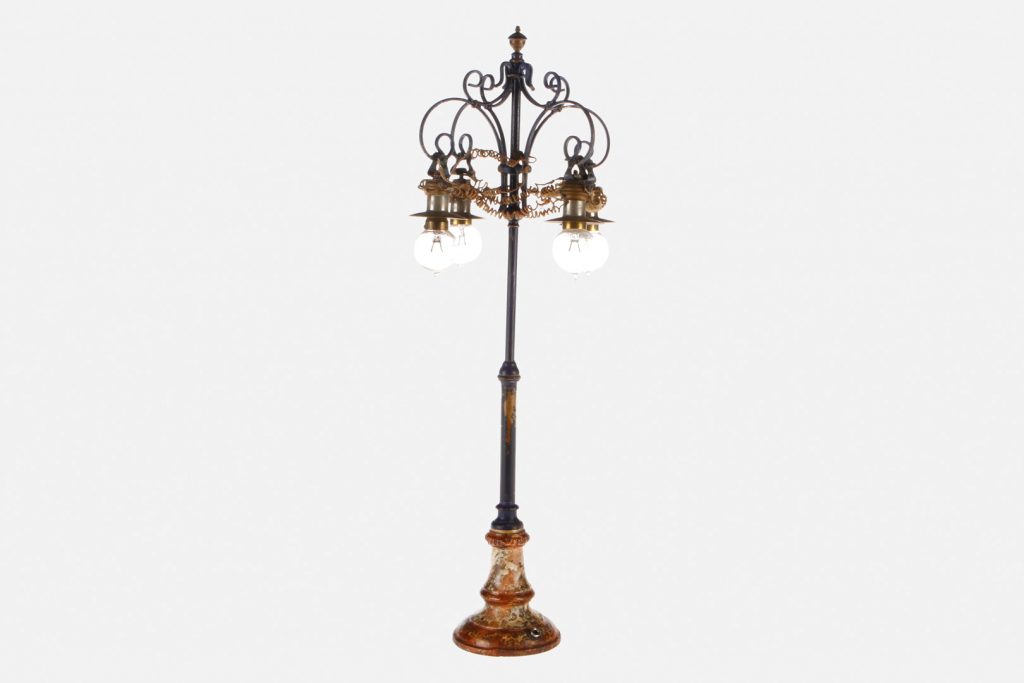 Marklin Zeppelin with clockwork motor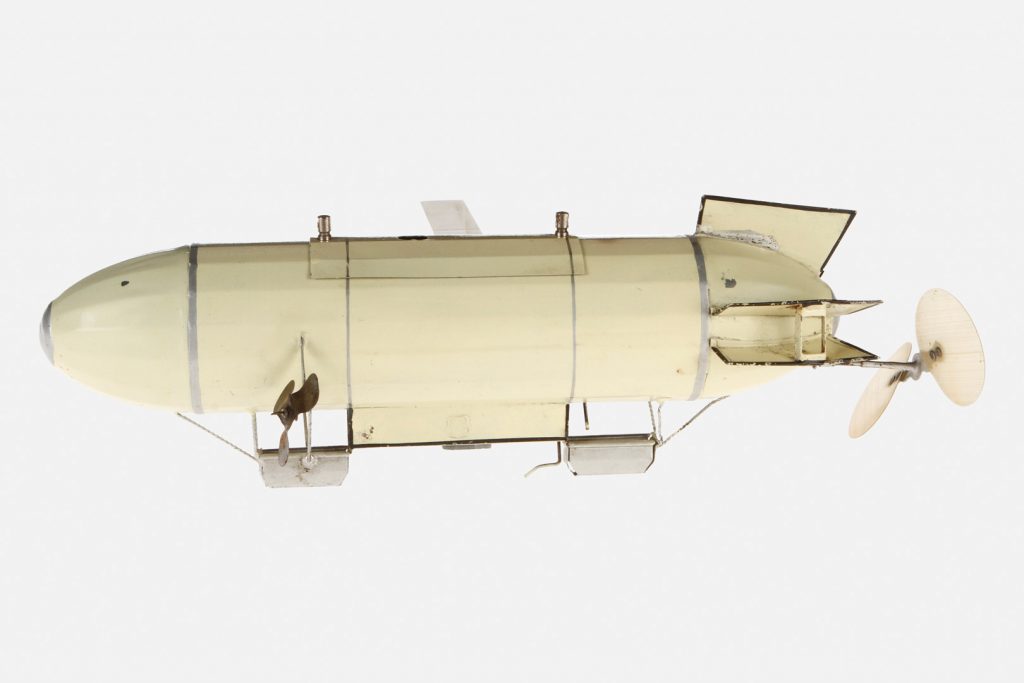 Marklin English "Churchbury Station" complete with signs and wall advertisements.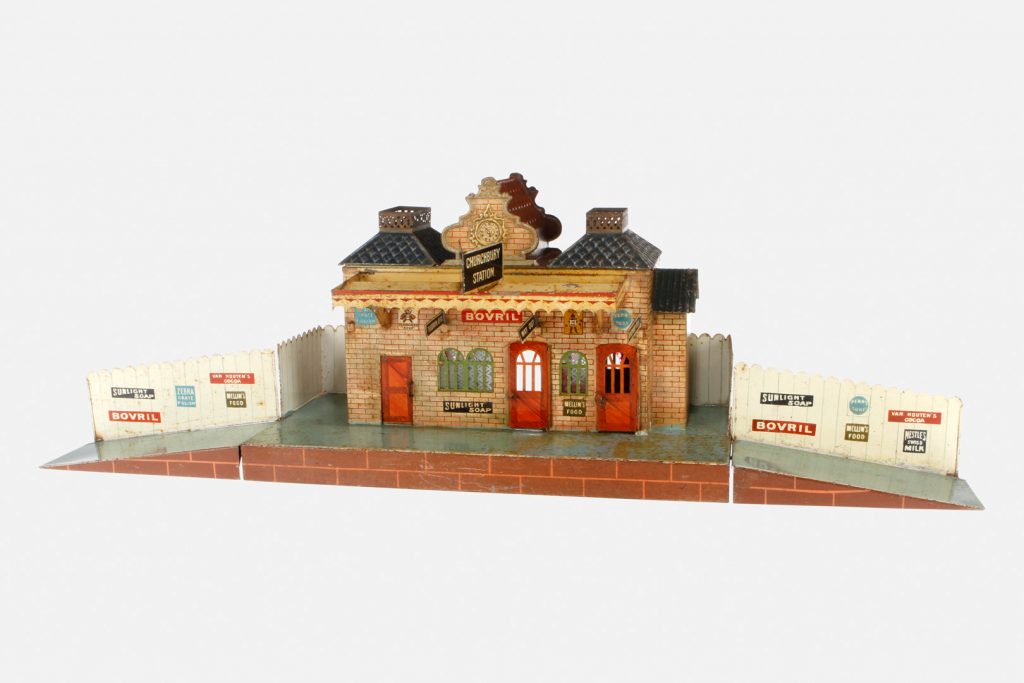 A Gauge 1 French PLM "Windcutter" locomotive.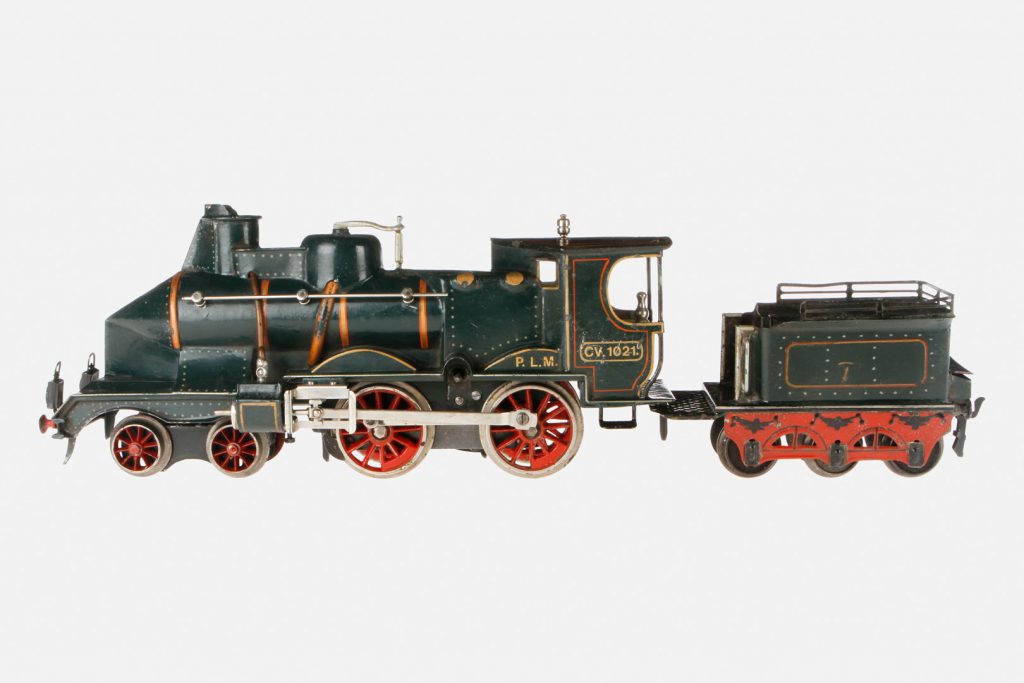 Interior view of one of the many coaches in a Gauge 1 "King Train" — notice the kitchen stove, seating area with tables, and small storage room with shelving.